Consignment
We handle all of the extras so you can focus on making money!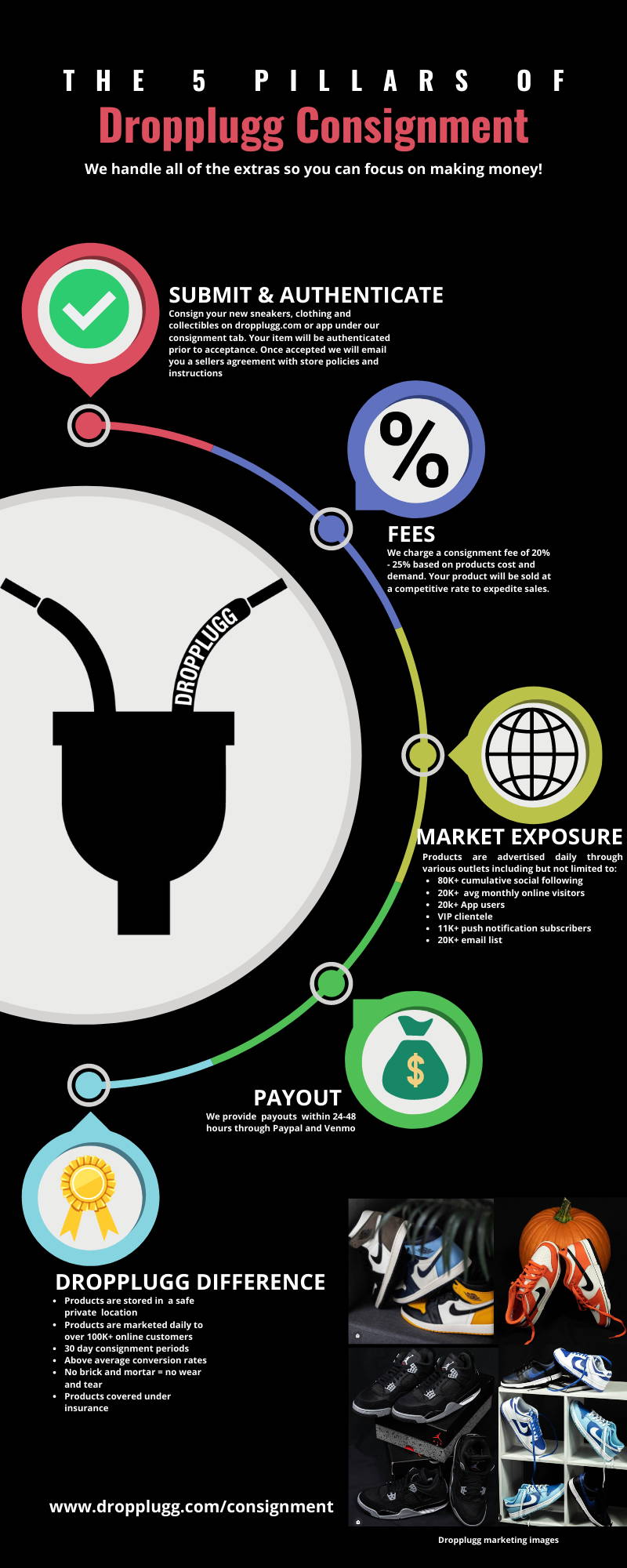 Items with high-demand retain more of their value. We only accept new or lightly used items with original packaging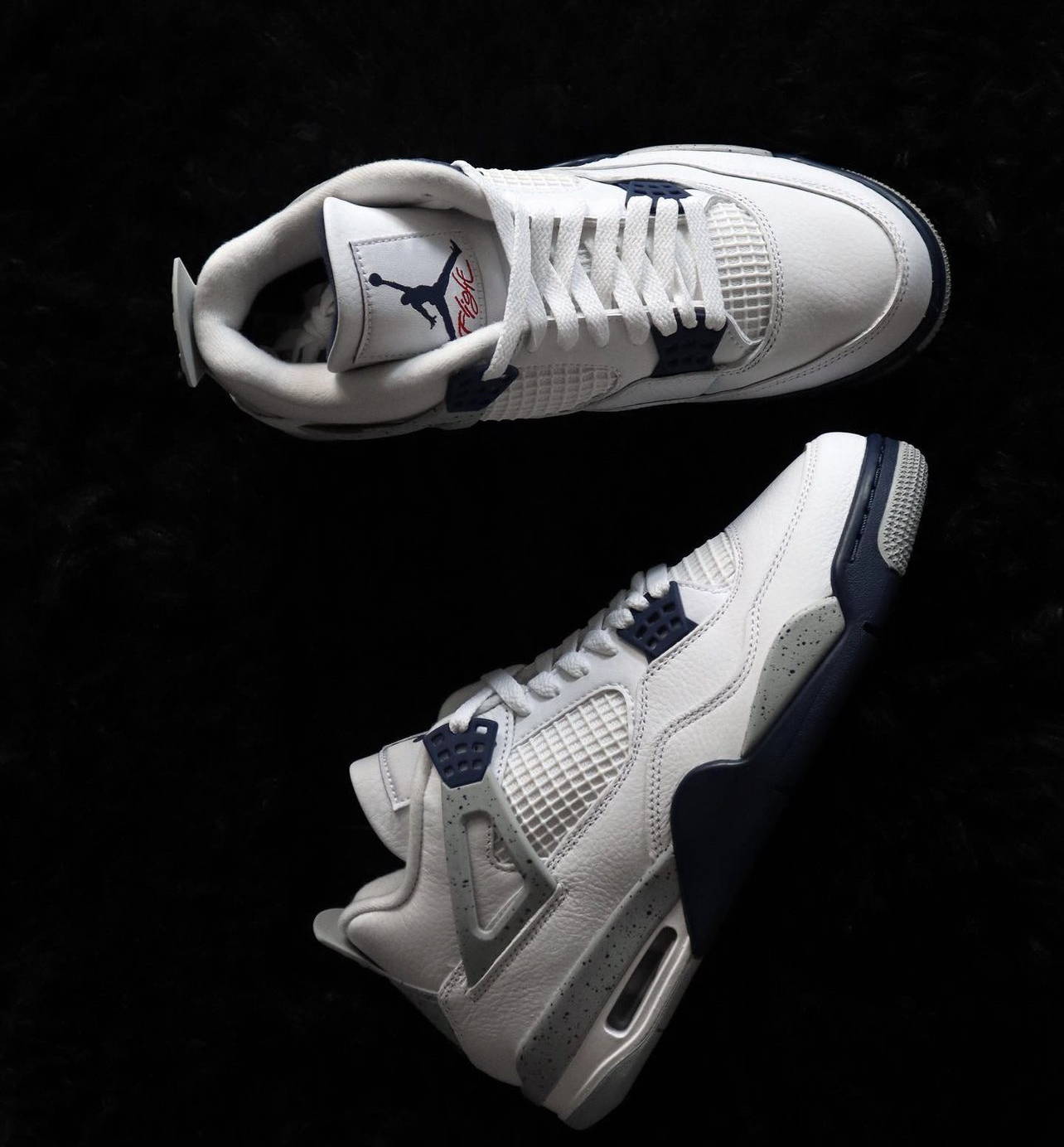 We use data from our proprietary systems to predict market trends to expedite sales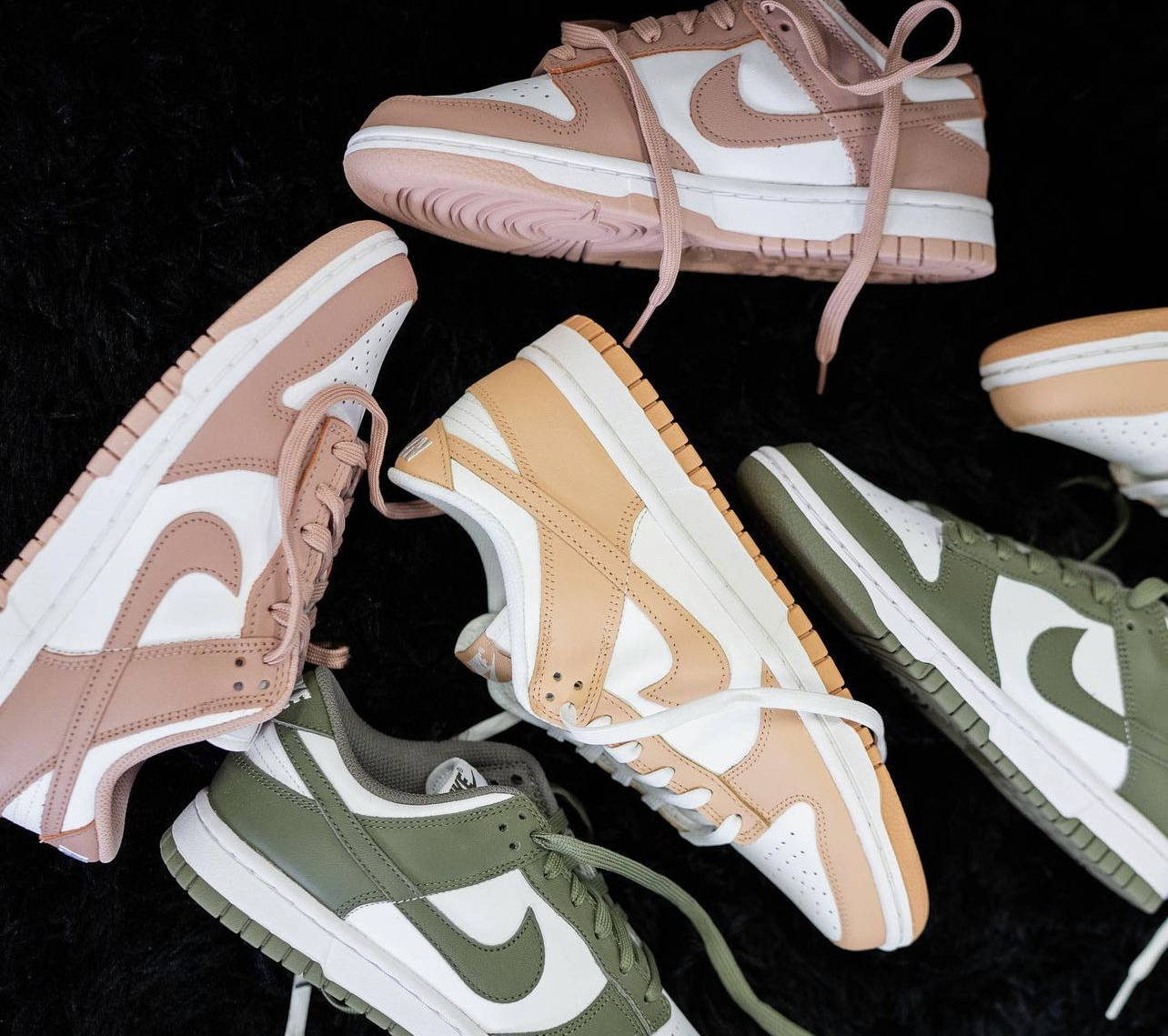 We only accept items in new or lightly used condition with original packaging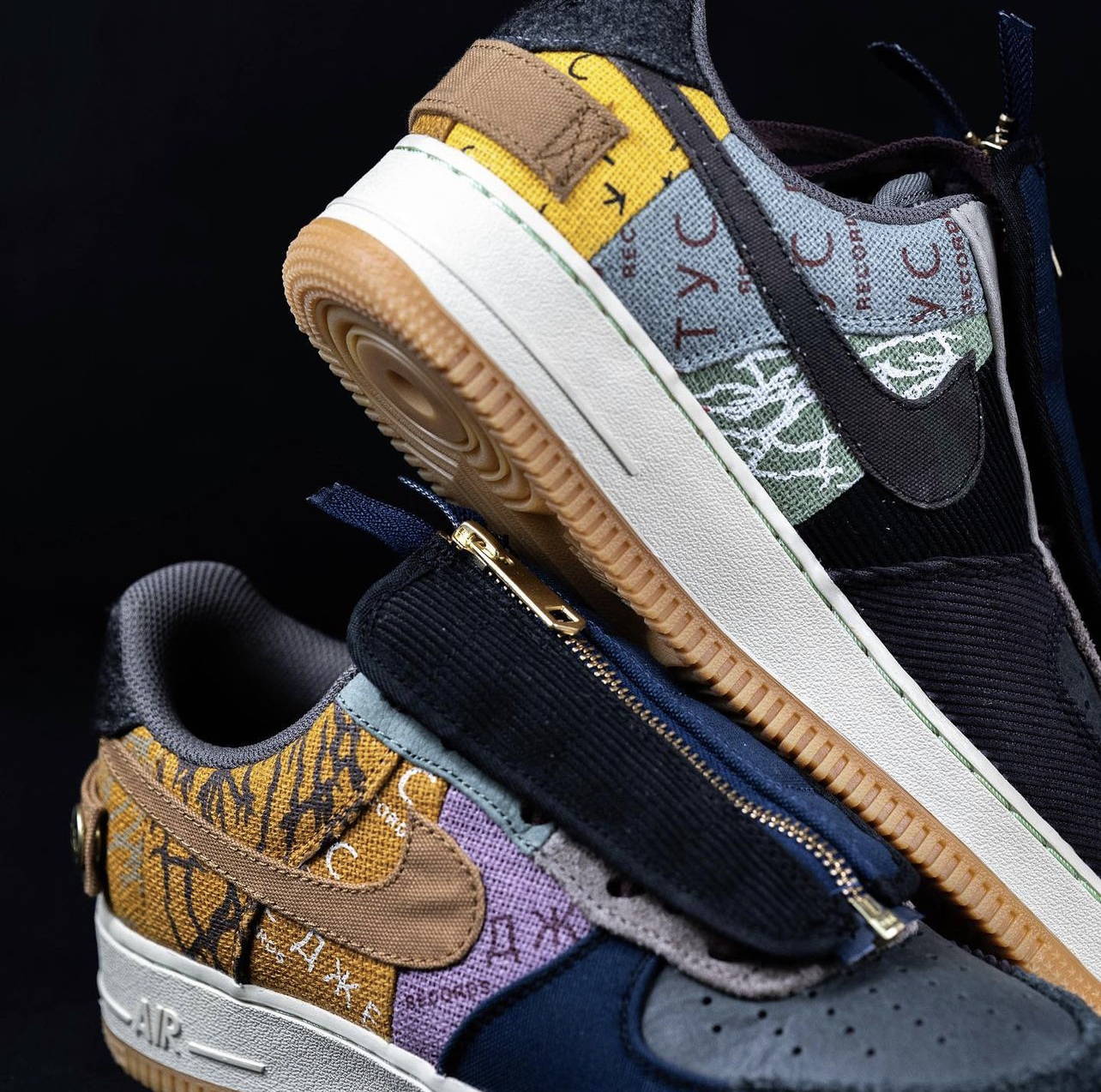 LET'S GET STARTED

Sell with us. It's easy.