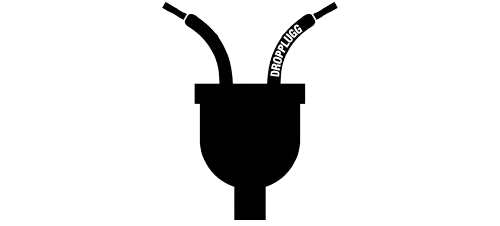 Join the Dropfam and start earning store credit or cash when you share your favorite Dropplugg products on social media!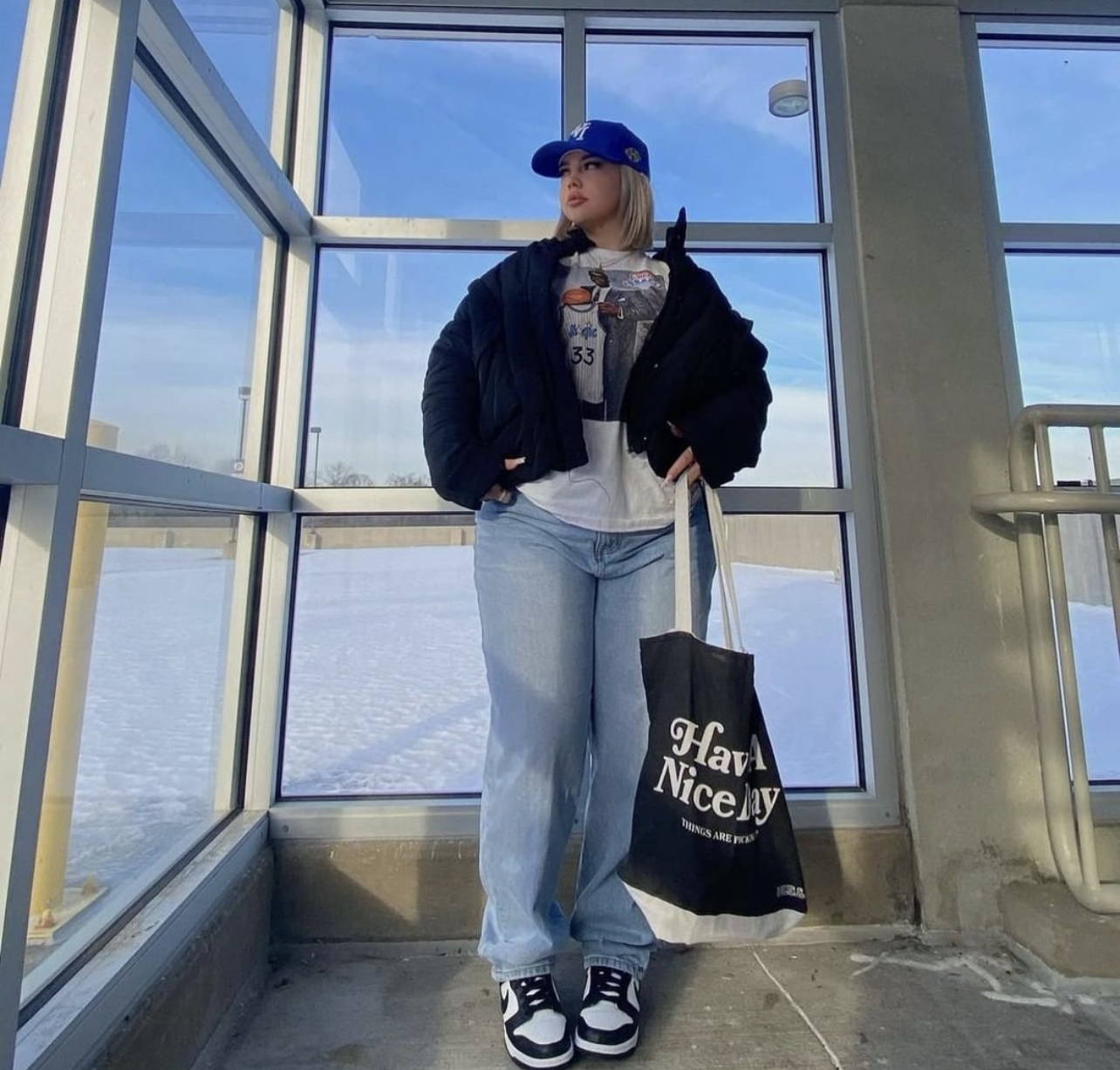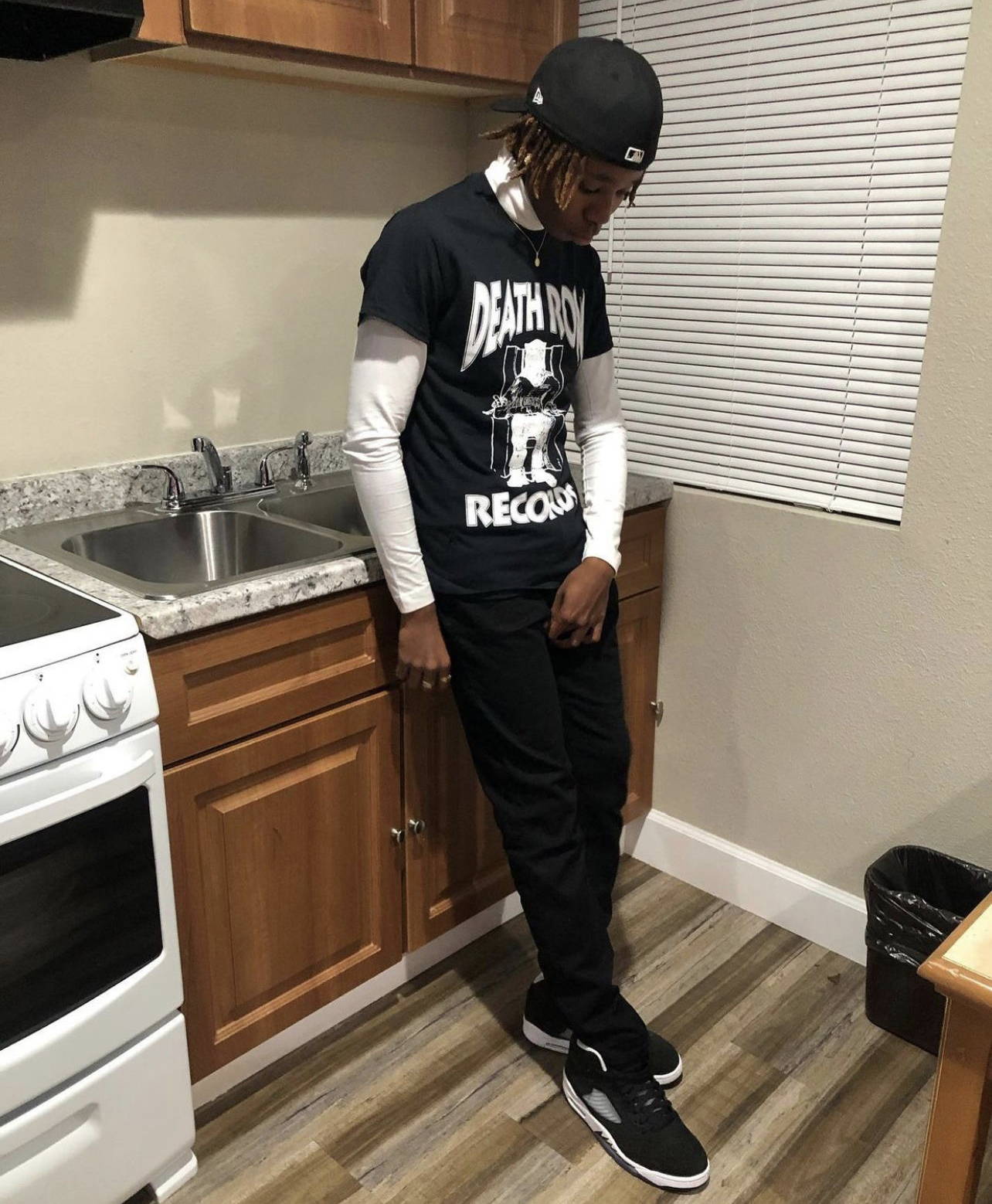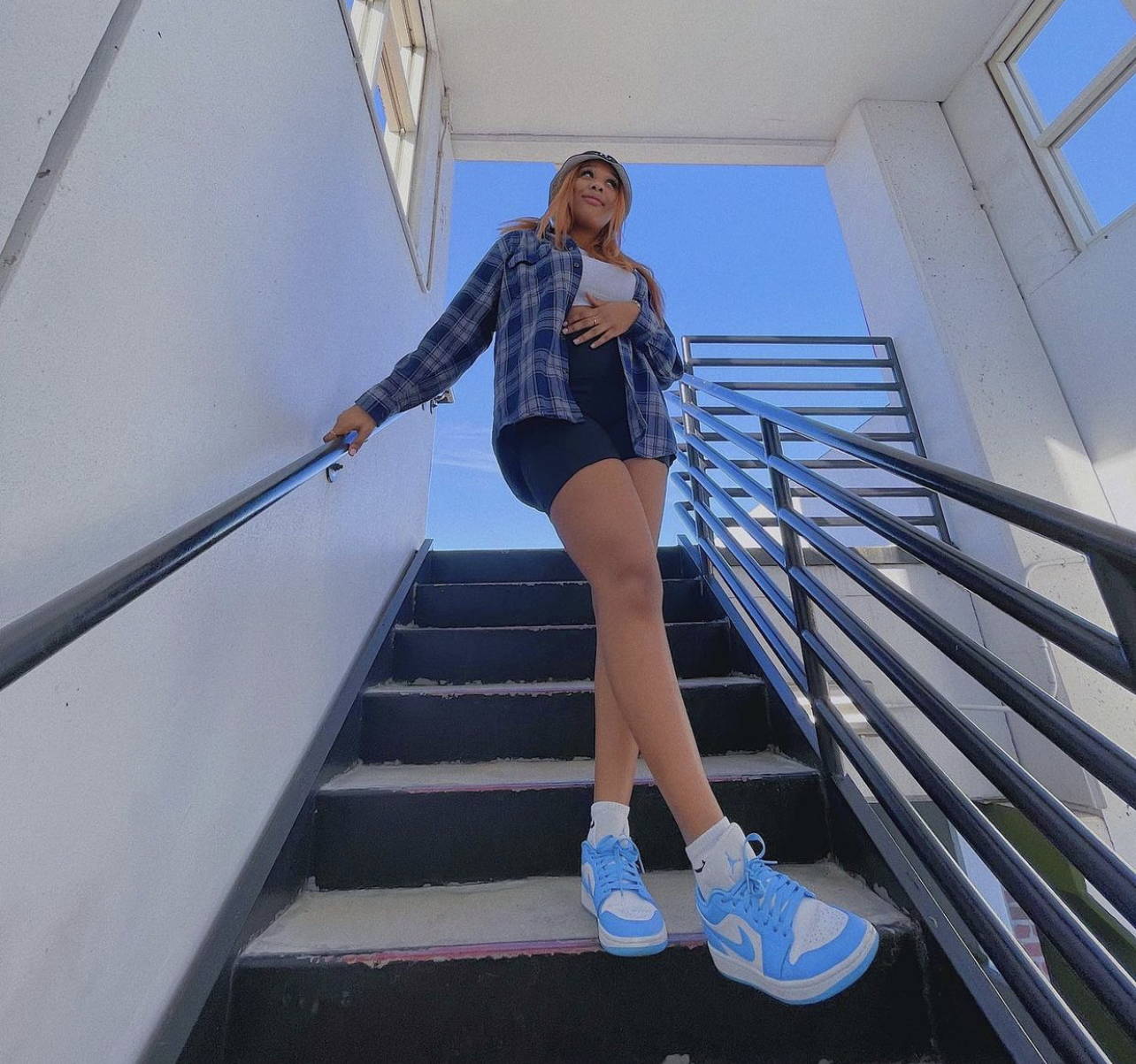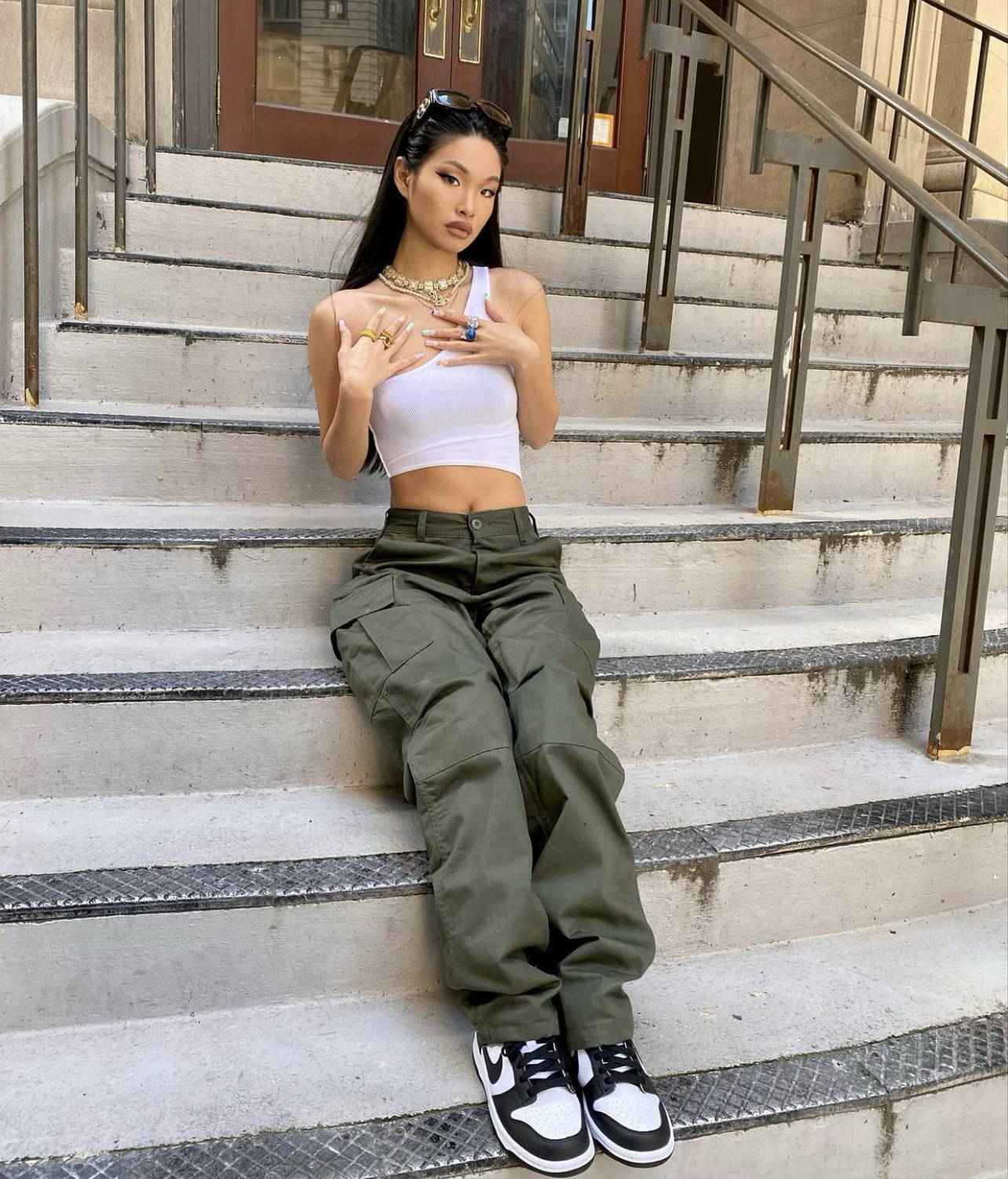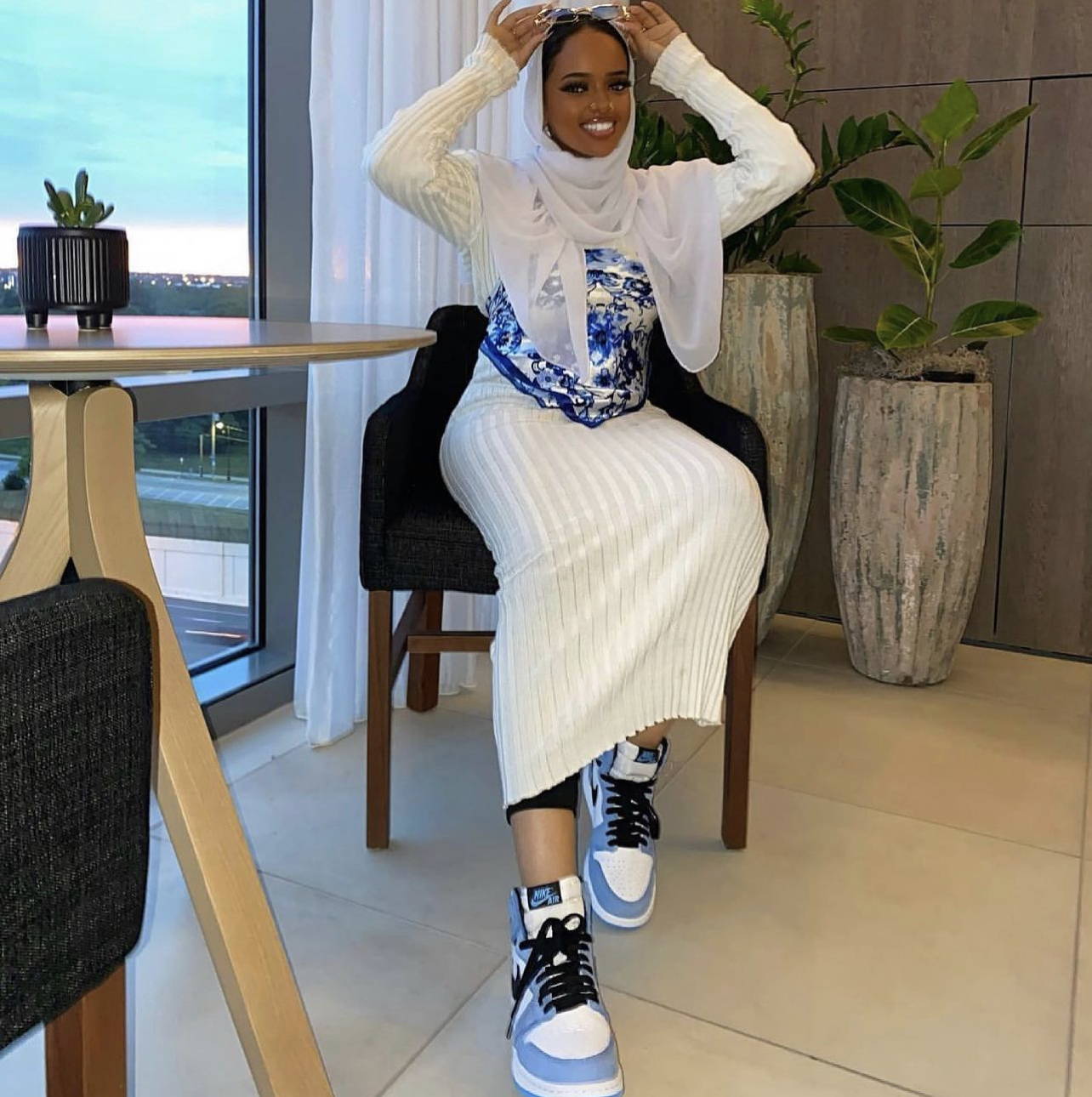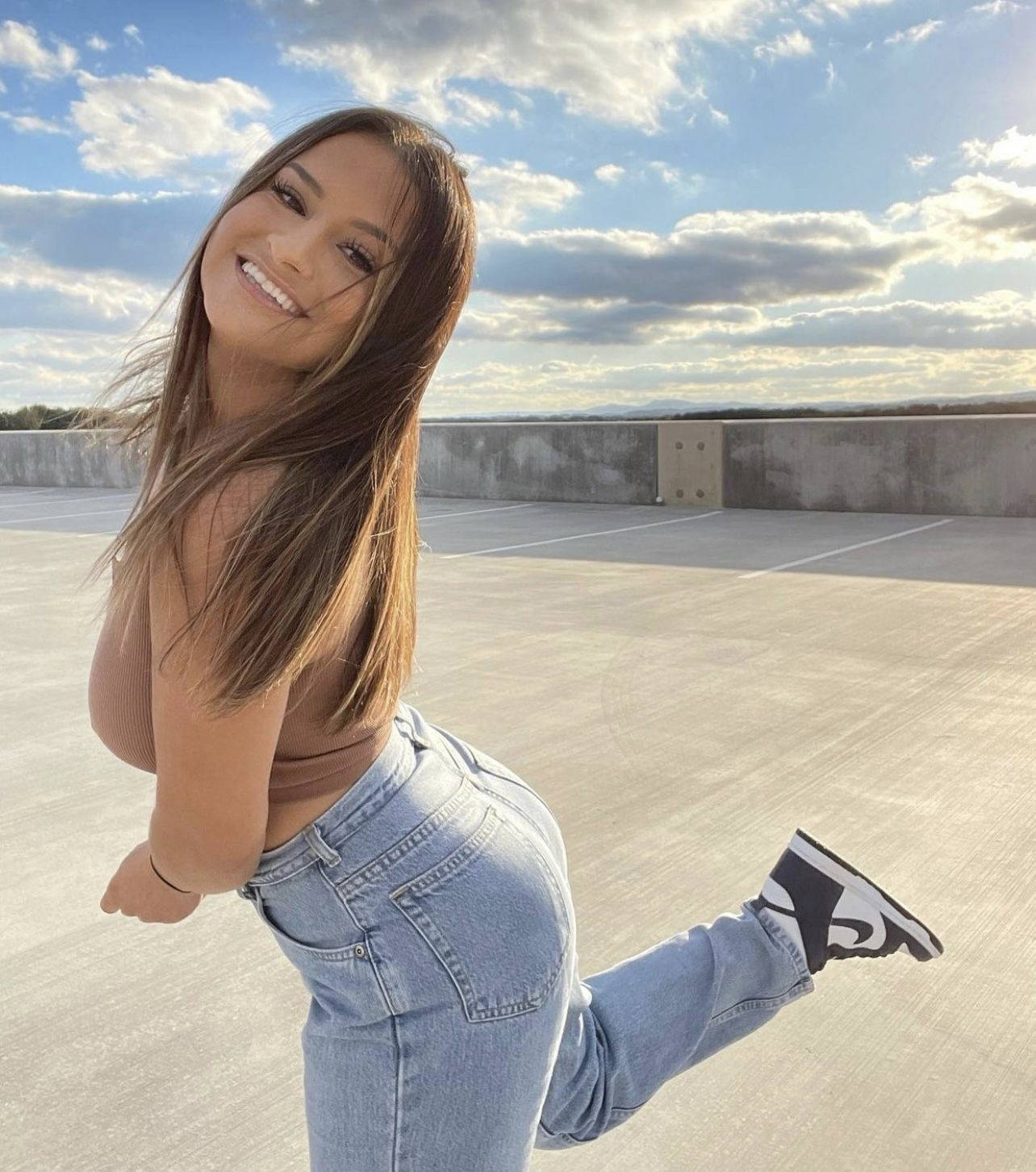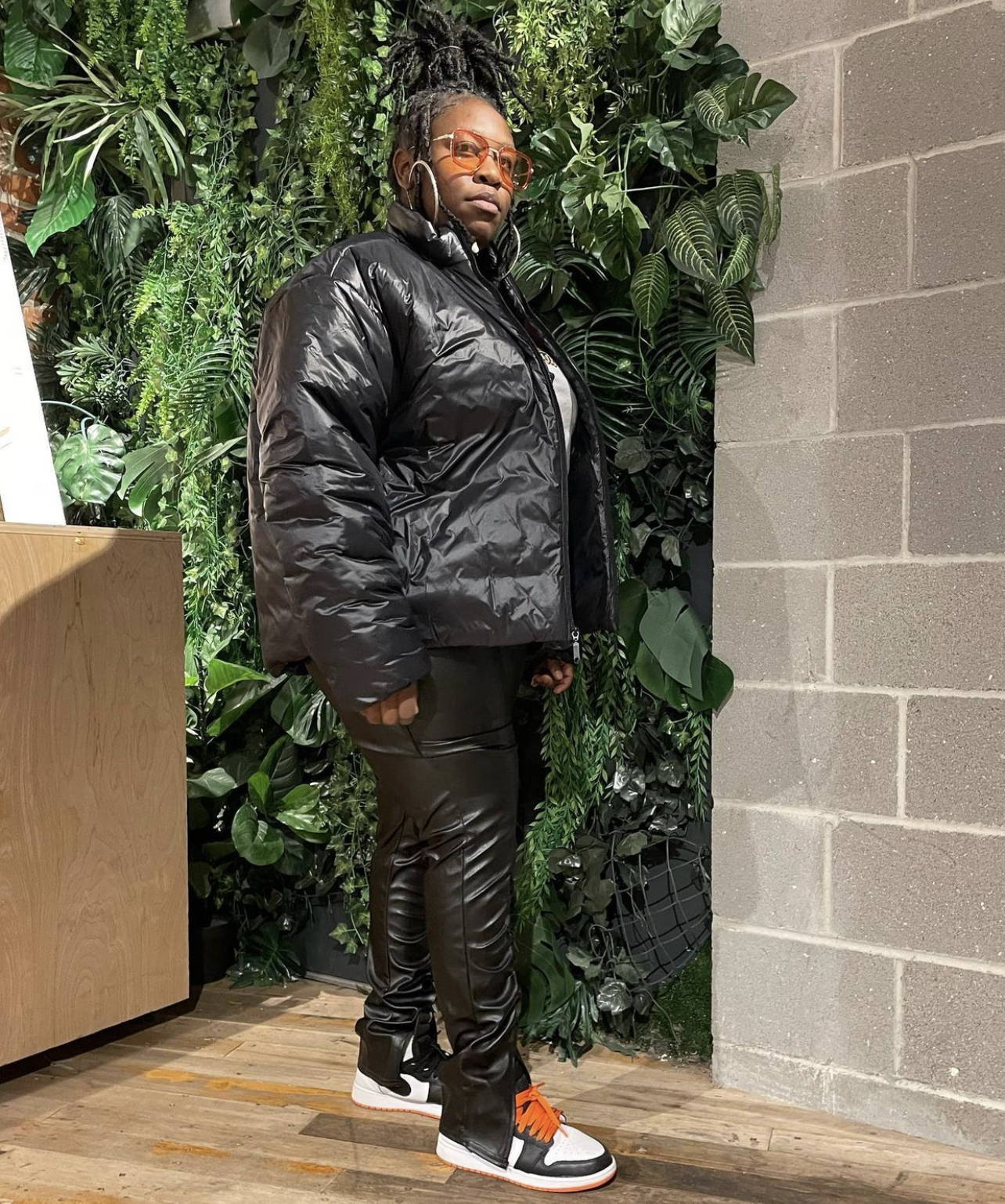 We created the Dropplugg Brand Ambassador Program for the trendsetters who share a love for all things sneakers. Once approved, you will represent Dropplugg and get access to exclusive rewards and perks.
Shop our curated selection of sneakers and clothing with a $20 discount code
Share your affiliate link on all social media platforms, with friends, and family.
Every time someone makes a purchase using your link, you get paid! Track all earnings in your account and cash out whenever you're ready.
You have two options for commission pay out:
3% in cash or 5% store credit